(b.
1994
, Los Angeles) is an artist and designer working in NYC. Most recently the Art Director of
, he is currently working on a series of drawings, freelance commissions, and collaborations. Past clients include
,
,
,
, and
. On the weekends he can be found walking his dog,
Giorgio
, and putting his laces through it for
Sporting East River
.
Works on Paper (2020–present)


oil pastel on paper
9 x 12 inches

Please email for list of available works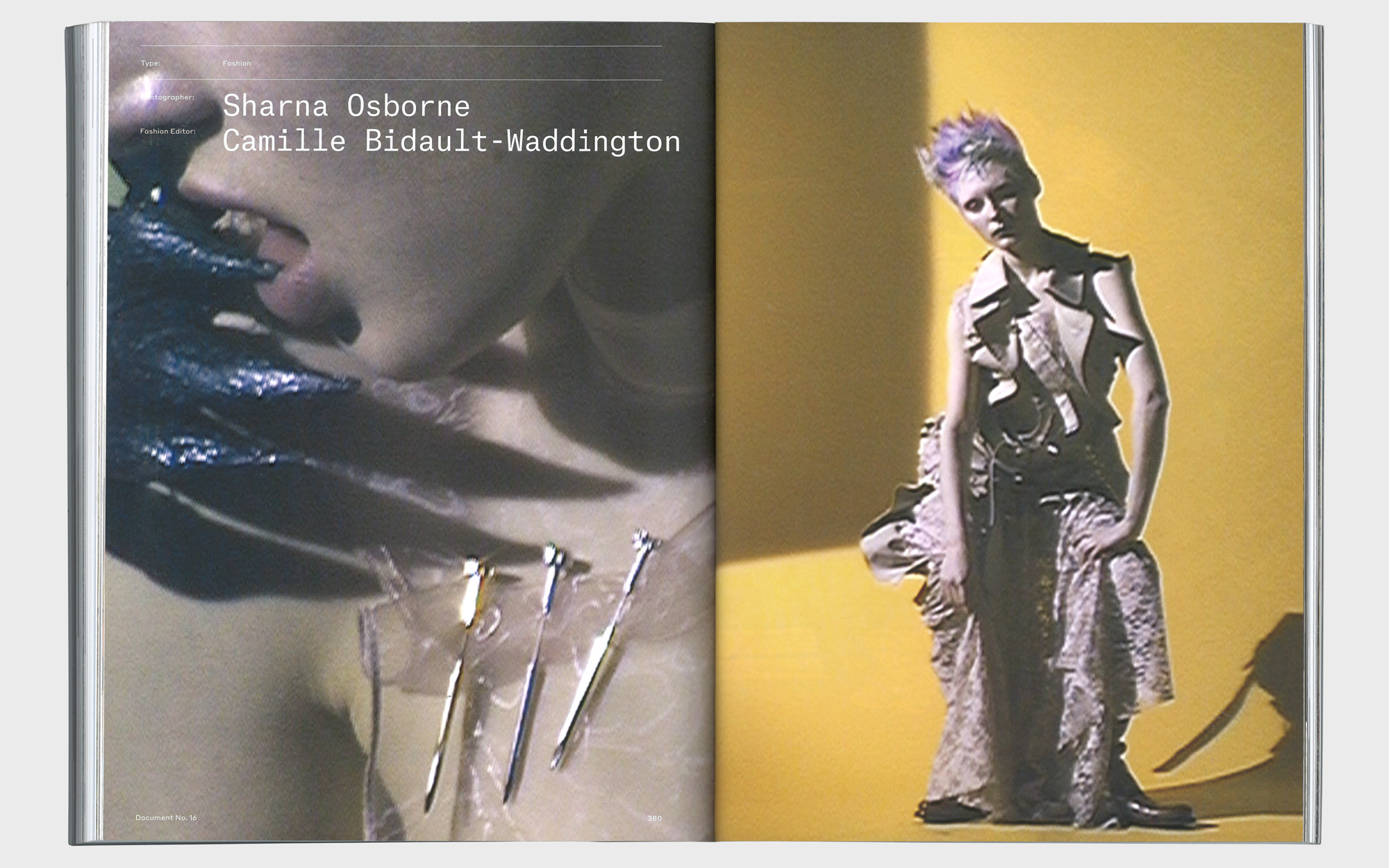 Document Journal
(2018–2020)


4 issues as Sr. Designer + Art Director
2000+ Pages
20+ Covers

Previous issues upon request


Objects

(2020–present)

BAND 01 Chair

White Oak

Spectrum Red

BAND Projects is an on-going collaboration

between Bronsin Ablon & Niccolò Debole

Photo:

Marco Galloway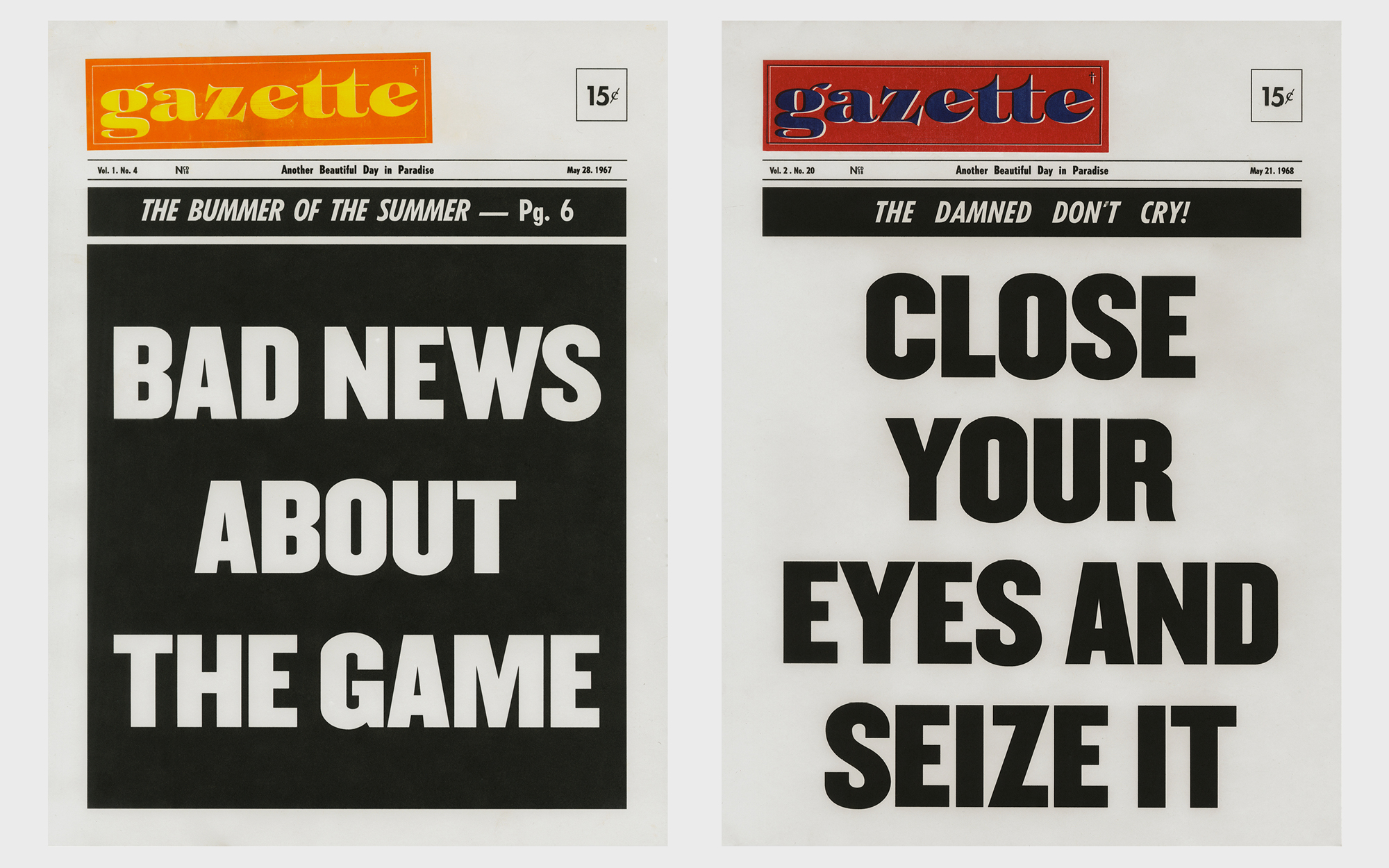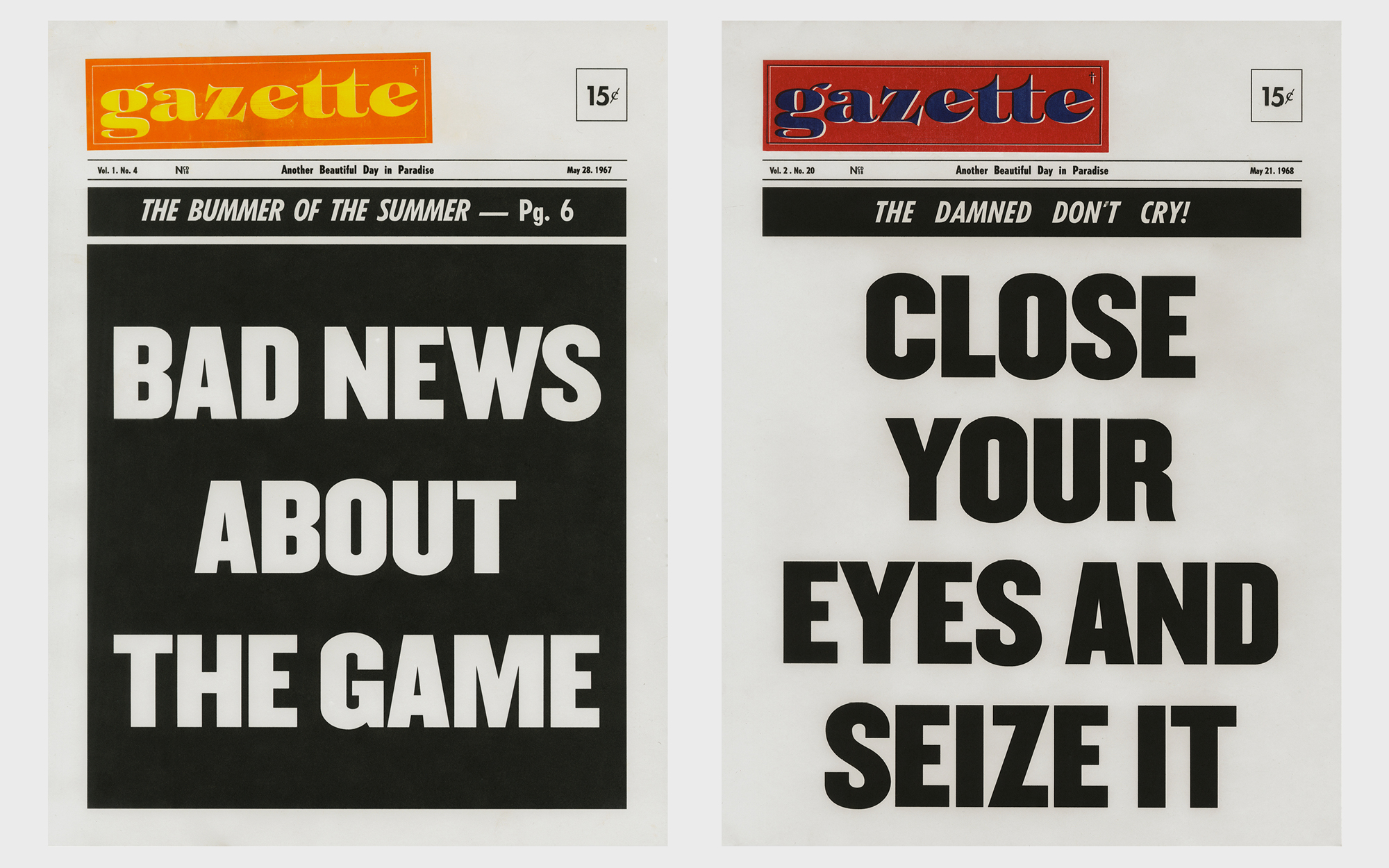 Bad News
(2018)


Personal speculative design project
50 gazette cover headlines

Large format
Risograph
11 x 14 inches


Posters
(2017–2020)


Eliana Glass Quartet illustrations:
Jake Terrell